This past weekend our good friend Kirsty invited us to spend a few days with her and some friends at her parents farmhouse in the charming countryside town of Pailloles. Her parents were out of town traveling for the weekend and generously offered their house to us to spend Halloween weekend in. Pailloles is about a three hour drive north, and slightly east, from Biarritz, in the Lot-et-Garonne, Aquitaine region of south-west France. The drive up was beautiful as we passed rolling hills, farms, old French towns and tree-lined highways with leaves in every shade of automnal warmth.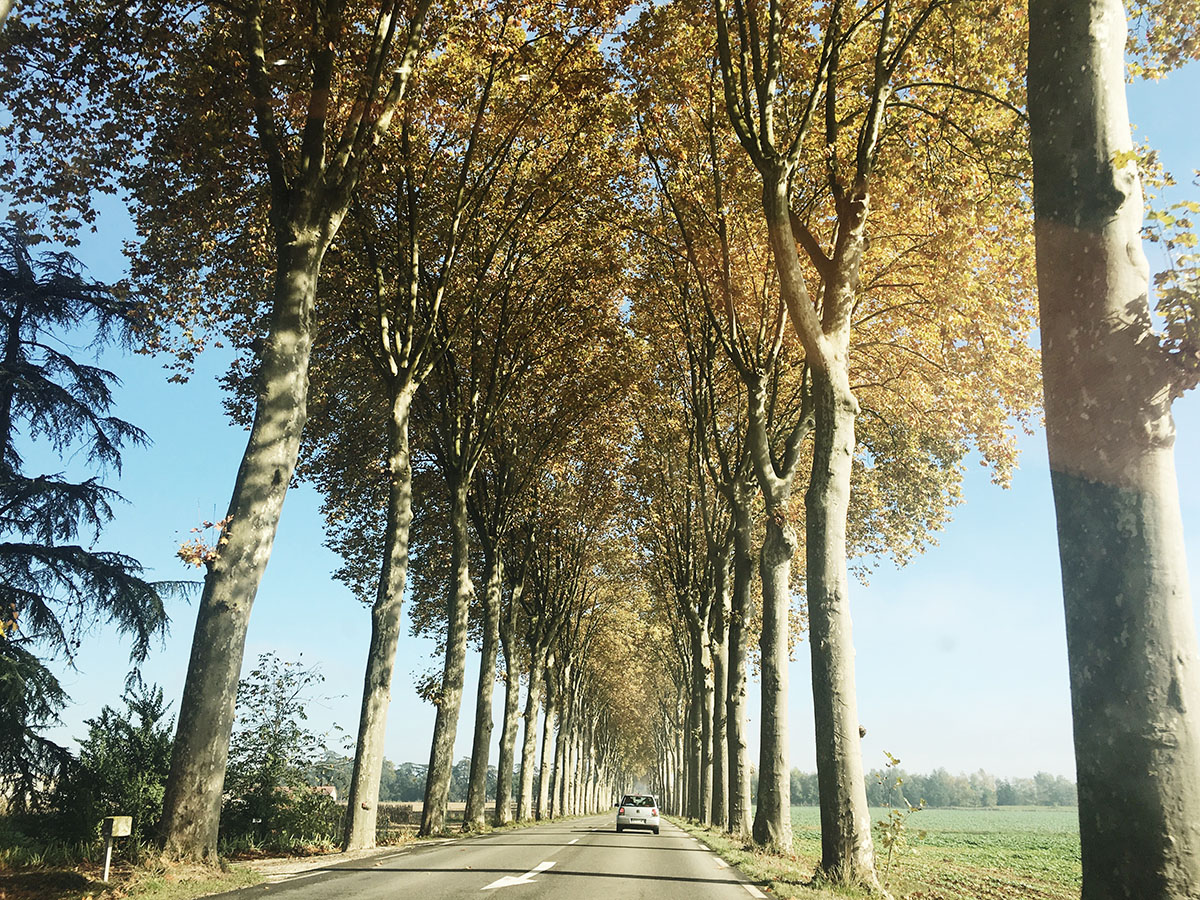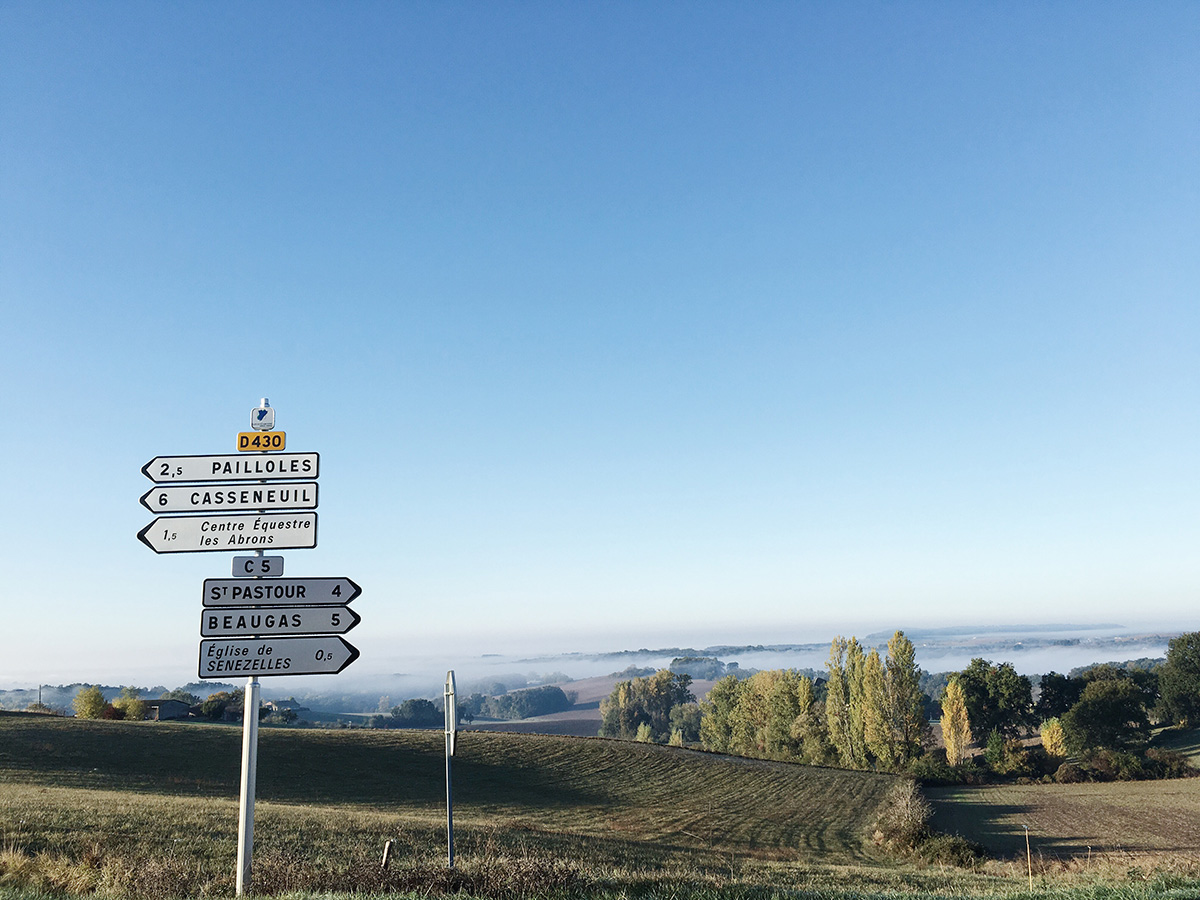 When we arrived at the farmhouse it was even more amazing than I could have imagined! It was built out of old stones and huge wooden beams, and paired with the rustic, vintage, country decor – it was like a scene straight out of a coffee table book. From the house we could look out at rolling hills, neighboring vineyards, and even a field of small deer just next door (and turns out deer like baguettes too – we fed them one and they loved it). The first morning I went for a run down one of the main roads leading away from the house – the views were scenic with fog creepy up the valley, I held my breath as I ran past a small dairy farm (ahhh, but that familiar smell of cow poop will always remind me of home), and was chased along a fence by a few dozen turkeys. Being in the country made me feel like I was back home in the small town where I grew up, and I loved it!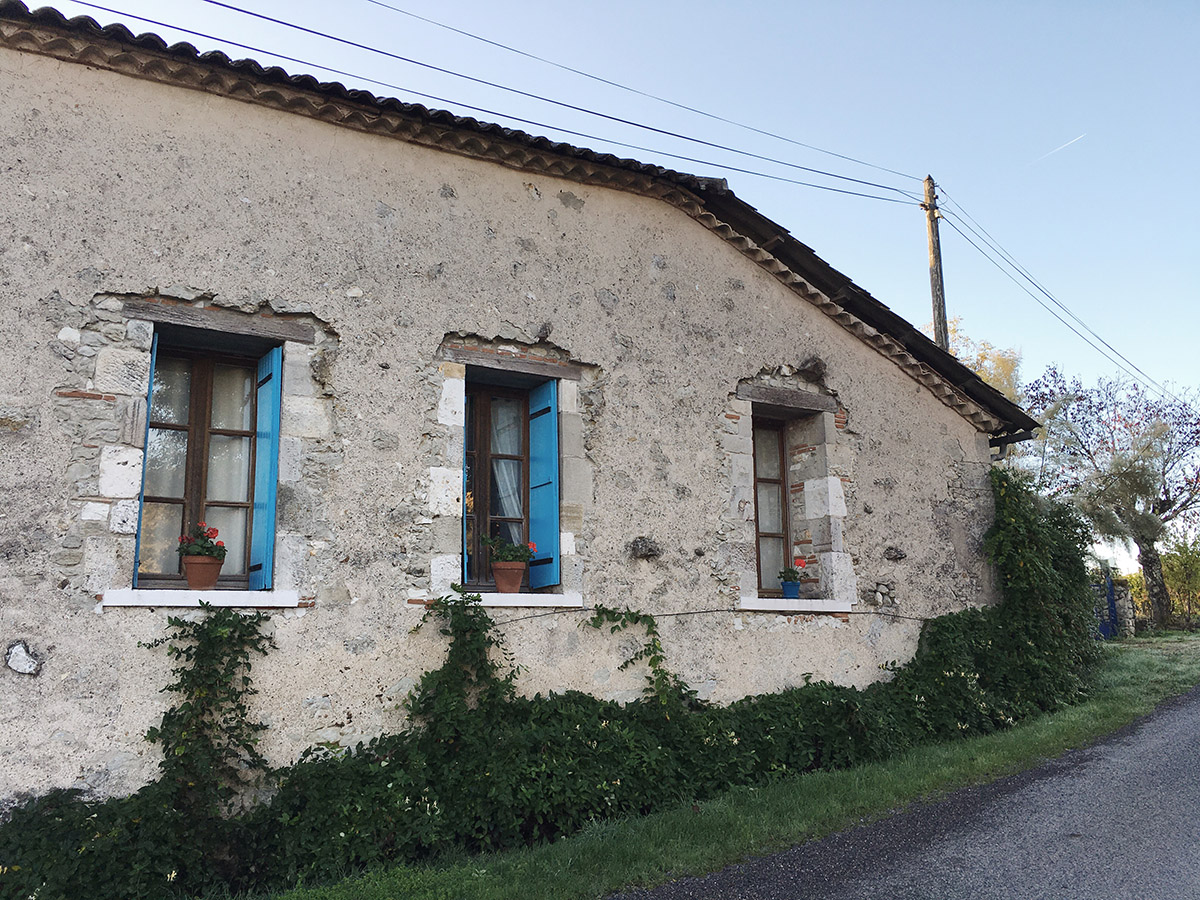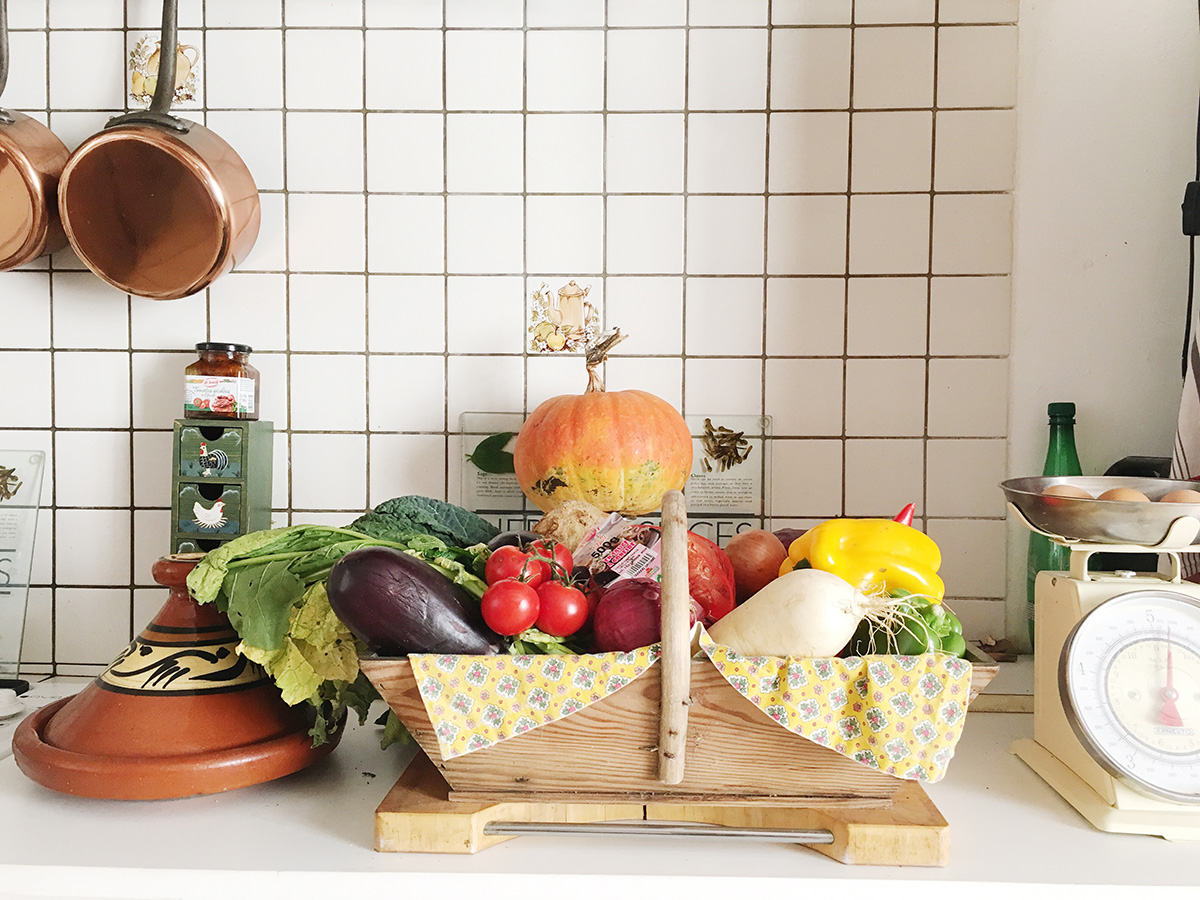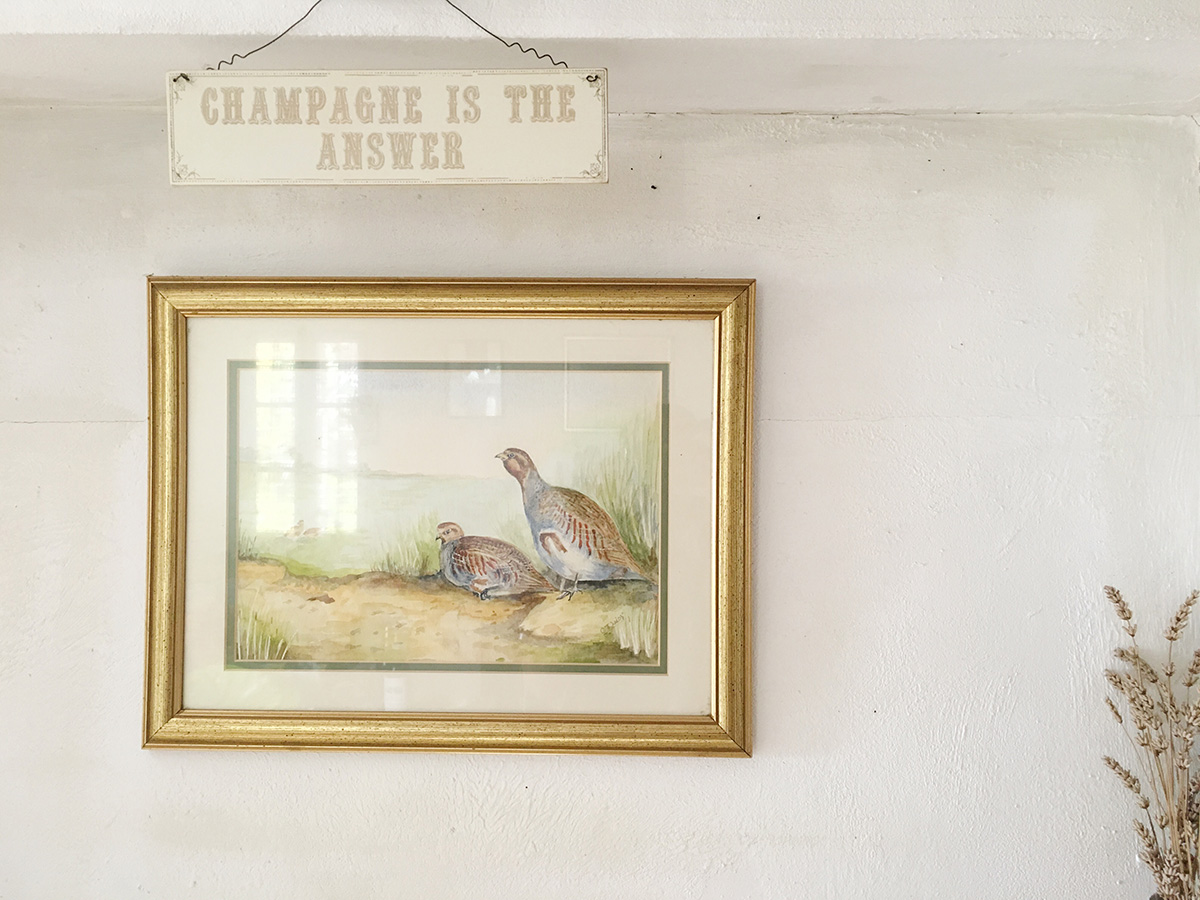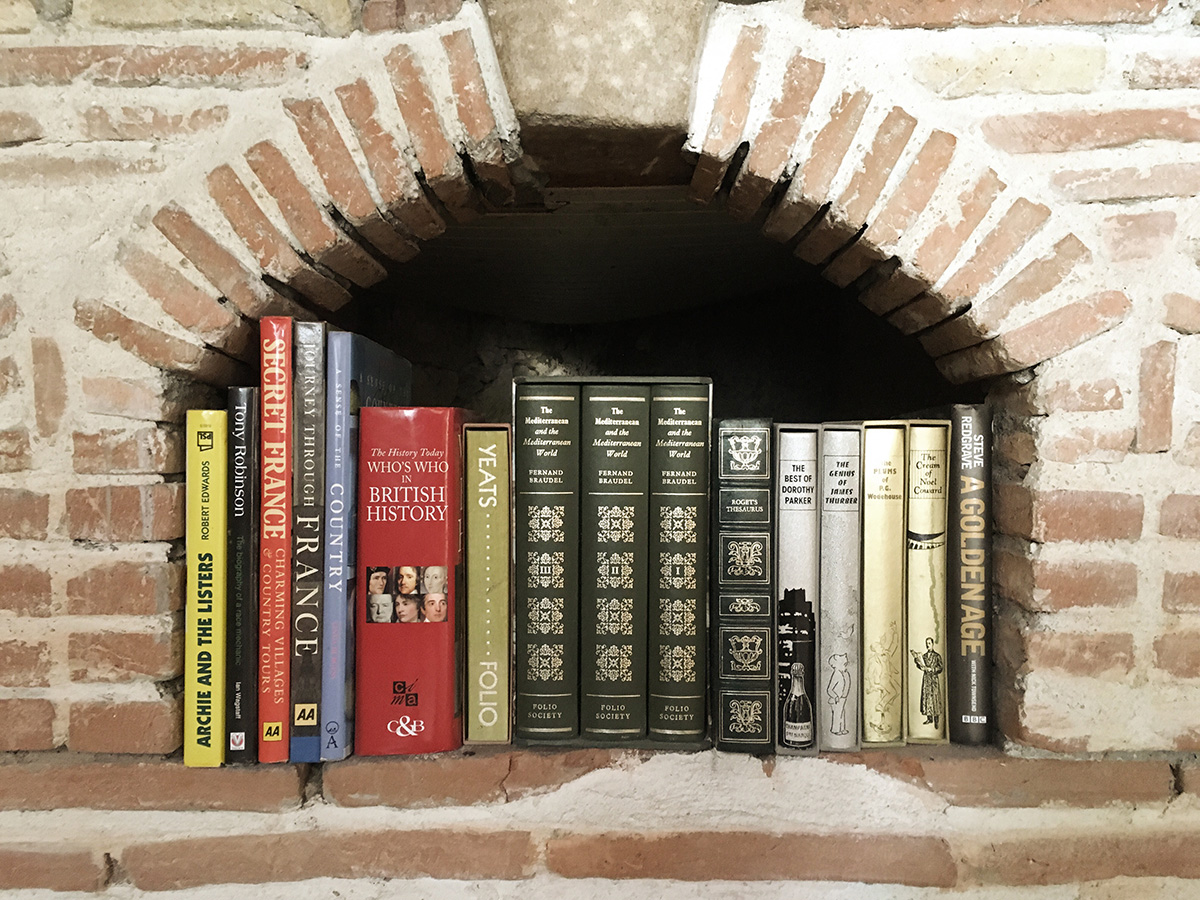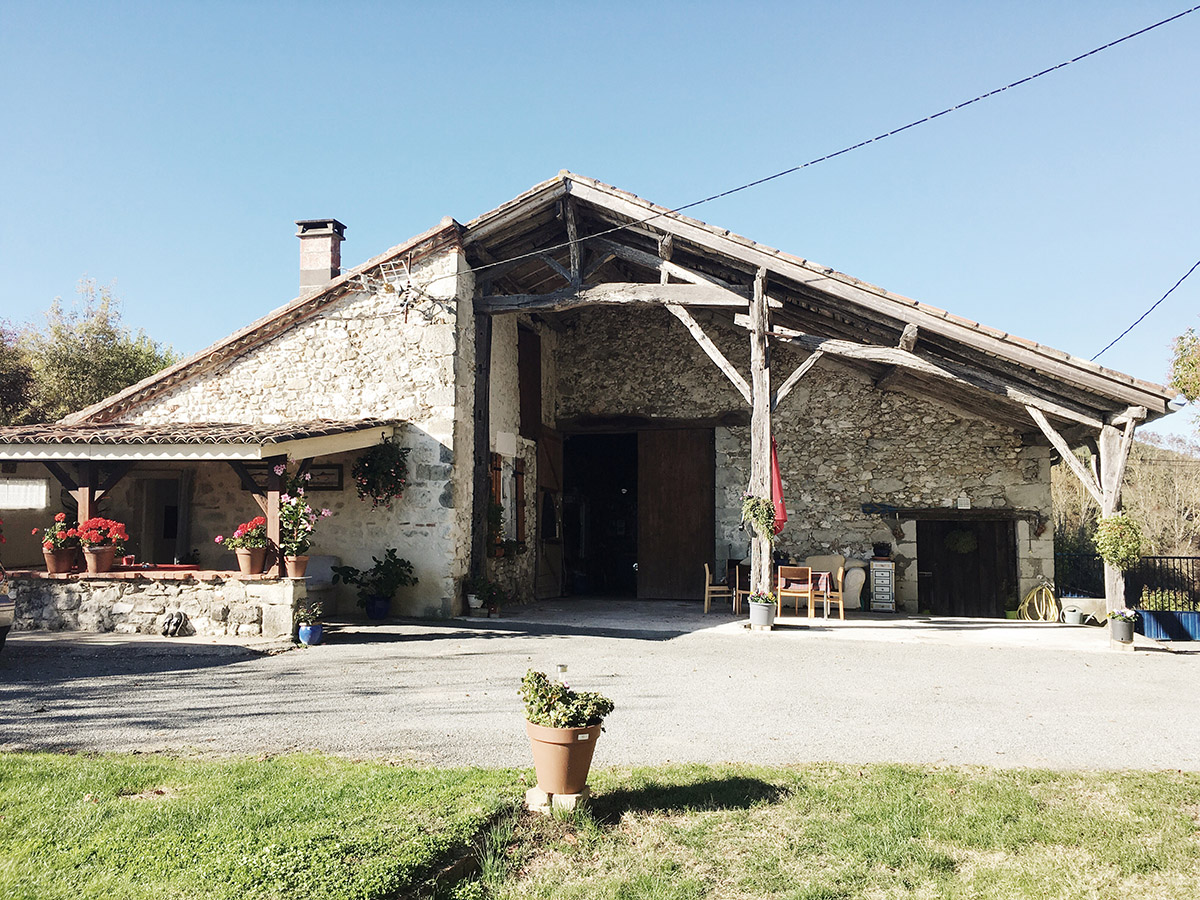 Brent (the 'city' boy) kept saying 'what do people do out here in the country?', thinking it would be hard to fill our days with activities, but we definitely made the most of our time and found plenty to do. We spent time cooking and eating delicious meals, watching the wildlife (deer, hawks, rodents, spiders, bugs… bugs everywhere!) and going for walks. Our phones didn't get much service so we all had a nice social media break and it was so relaxing and peacful. Kirsty took us to some nearby small towns to explore, including the picturesque hilltop town of Saint-Pastour that had gorgeous old french buildings an amazing 360 degree view of the surrounding countryside. We enjoyed a picnic at a nearby lake and just enjoyed eachothers company… I could get used to this slow paced country lifestyle.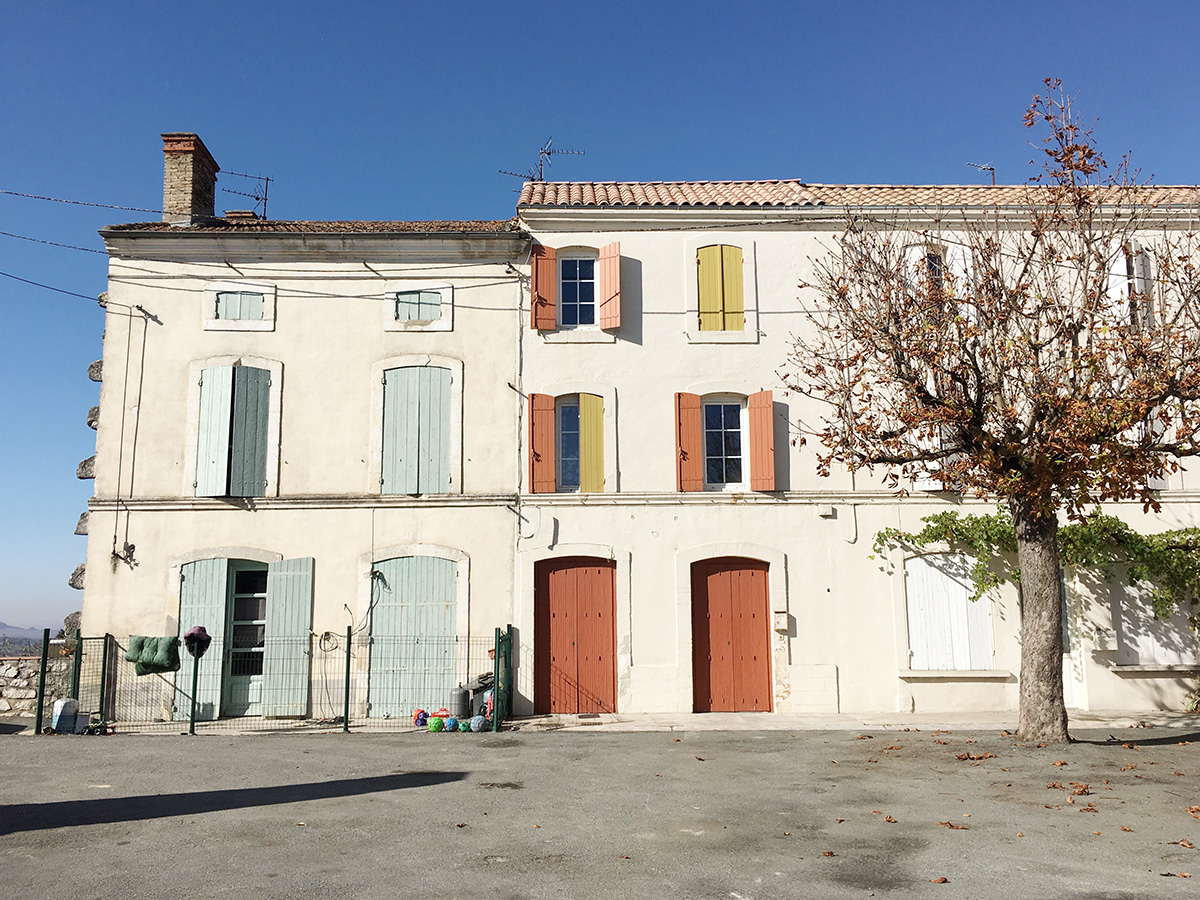 Kirsty (a Halloween lover) surprised us the first evening with Halloween decorations that completely transformed our dinning area into a haunted mansion. Stringy spider webs hung from stone wall to stone wall (that stuck to everyone all night), bats hanging from the ceiling, miniature ghosts she made out of paper towels hung over bistro lights, black spider webs cut out of trash bags, and plastic doll heads and limbs stuck in random crevices of the old farmhouse. It was perfectly creepy and there was no better setting for a Halloween feast than this old French farmhouse. Her dad had prepared a roast pork leg for us to enjoy (Brent claims this was the biggest piece of meat he's ever seen!), which we enjoyed with a delicious feast of homemade apple sauce and mashed potatoes. This will go down in history as one of my favorite Halloween memories. We're already talking about making it a tradition and doing it again next year! Thanks Kirsty for an amazing weekend!